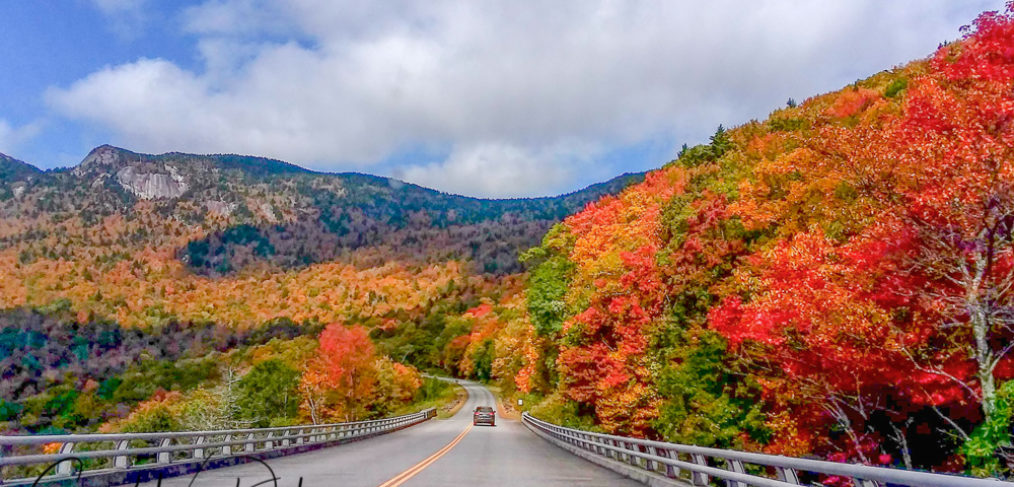 From the Outer Banks to the Blue Ridge Mountains
We spent a week in the Outer Banks as Hurricane Jose hovered over the ocean just off the coast. We had days without color – almost a whiteout; there were enormous waves that bashed against portions of the Frisco Pier trying to take it down completely; there were purple skies with sunlight lighting up areas like a flashlight; and there were sunrises along with thick fog on the beach! It was hard to get anywhere as the roads were flooded, but the pictures can tell the story of what we did experience!
After getting off the island (one car almost didn't make it through the deep water on the roadway), our next venture took us to the Blue Ridge Mountains in search of color. Along the way, we found a swinging bridge in Virginia, Sharp Top Mountain at the Peaks of Otter, and sunrises that came with fog soup!
Most prints are available through the gallery.